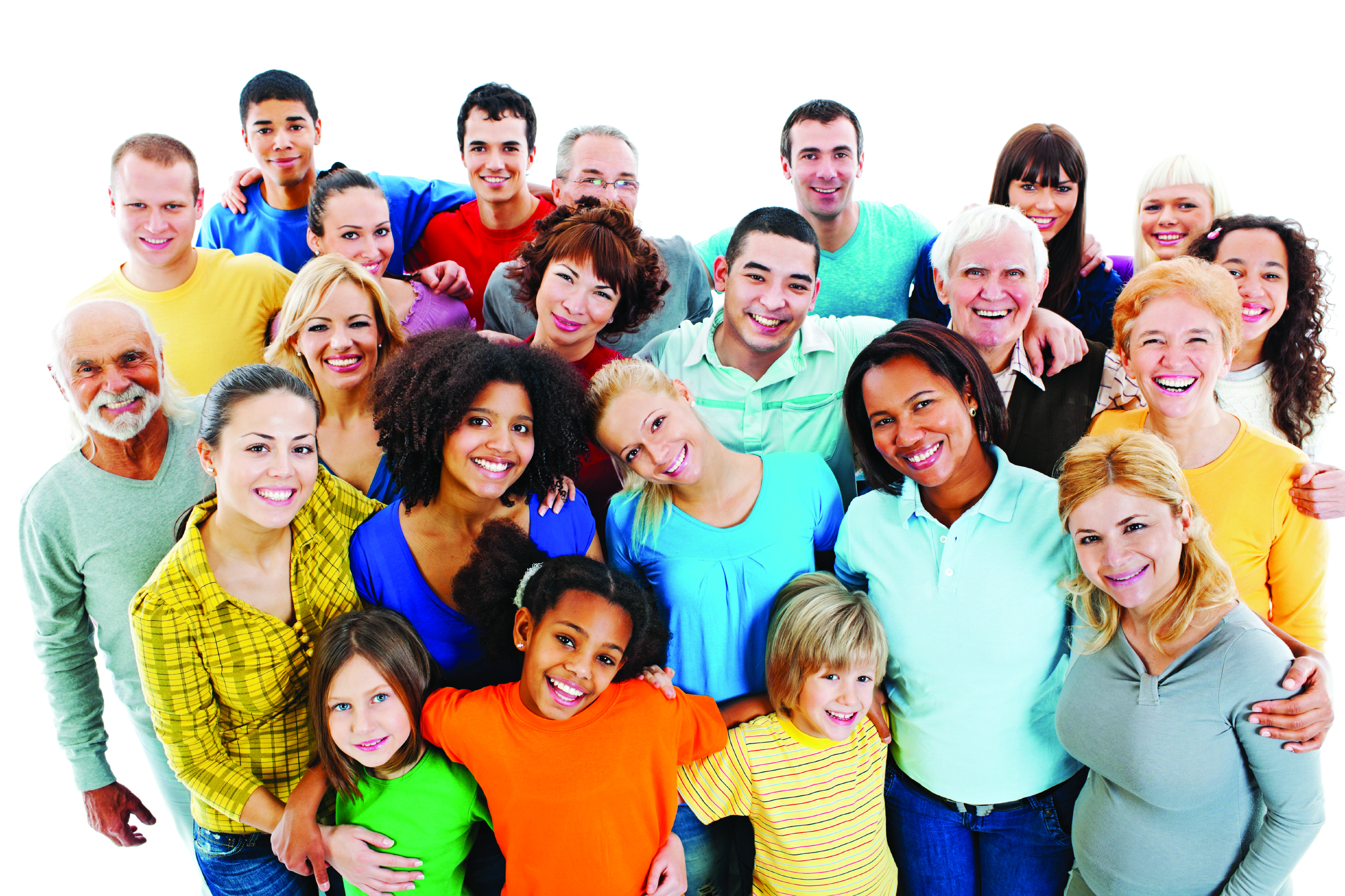 Are you ready to join the Brightview family? We are ready for you!
First step, check the list below. If you or a member of your immediate family or household are affiliated with one of these groups (even through retirement) you are eligible to join immediately!
(Immediate family member is defined as spouse, sibling, child, grandchild, parent, grandparent or any "step" of the same relationship.)
If you do not see a group associated with you or a family member, ask your employer's manager or personnel director to contact us about receiving services from BrightView Credit Union. It's easy to become affiliated and best of all it costs your employer or group absolutely nothing.
Allen & Hoshall, Ridgeland

Auto Parts Manufactoring Mississippi (APMM)

, Guntown

Barnes Crossing Hyundia Mazda (employees & immed family), Tupelo

Baldwyn School District

(employees & students), Baldwyn
Behavioral Health Association of North Mississippi, Tupelo
BrightView Credit Union
Bugs Express Pest Management Co. LLC, Nettleton
Carlock Automotive Group, Tupelo

Central Mississippi Planning & Development District

, Jackson

Central Service Association

, Tupelo
C & R Auto Sales, Saltillo

Community Development Foundation

, Tupelo
Current, Nettleton
Custom Blinds & Shutters, Mantachie
D'Casa Rancho Grill, Tupelo
Delta International Employees Credit Union (members of record), Tupelo
Delta International Machinery, Tupelo
Dr. Micheal D. Ware & Associates, Tupelo
Employees of Southern Housing Enterprises who work in or are paid from Tupelo, MS, Tupelo
Ed Holliday DMD, Tupelo
Family + Urgent Care Clinic, Tupelo
F. L. Crane & Sons, Inc

., Fulton

FMC, Saltillo, MS

Foamex

, Tupelo

Frazier & Williams Construction, Inc.,

Tupelo
Friends of Lee County Library (employees and members), Tupelo
General Atomics, Verona

Houston School District

(employees & students), Houston
HUS Realty, Inc., Tupelo

Hunter Douglas

, Shannon

International Assoc. of Workforce Professionals (MissIAPES)

, Mississippi Chapter
Itawamba Community College (employees & immediate family members), Tupelo

Jackson Association of Realtors, Inc.

(employees & members), Jackson

Krueger International

, Tupelo

Lee County (employees), Tupelo
Lee County Board of Supervisor, Tupelo

Lee County Schools

(employees & students), Tupelo

LIFT, Inc.,

Tupelo
Lowndes County (you may join if you live, work or attend church or school in Lowndes County, Mississippi)
Lyle, Walker & Co P.A. Ridgeland
Martin Dental, Saltillo

M-Tek Mississippi, Inc.,

Madison

Mississippi Board of Nursing

Mississippi Department of Employment Security
Mississippi Department of Finance & Administration, Jackson
Mississippi Hospital Association, Madison
Mississippi Professional Educators
Mitchell Engineering Div., Ceco Corporation, Columbus, MS, Rocky Mount, NC & Mt. Pleasant, IA
Mitchell-Lowndes Federal Credit Union (members of record), Columbus
Monroe County School District (employees and students), Monroe County, MS

Mortgage Partners, Inc.

, Jackson

Neal Martin Dentistry, Saltillo
New Albany Schools, New Albany
New Image Skate and Entertainment Center, Aberdeen

Northeast Mississippi Board of Realtors

, Tupelo
North Mississippi State Hospital, Tupelo
Okolona Municipal Separate School District (employees), Okolona
PrimeLending, Ridgeland
Rachel Floyd Distributing, Guntown
Samuel E Fleming III PHD, Tupelo

Scott Davis & Associates Law Office

, Tupelo

Sunrise Medical

, Baldwyn

Sunshine Mills

, Tupelo
Sunnybrook Children's Home, Ridgeland
T.A. of T. & A. Federal Credit Union (members of record)

The ID Group

, Jackson
The Imaging Center, Tupelo

The Mall at Barnes Crossing

, Tupelo
The Trophy Shoppe, Jackson
Tupelo Christian Preparatory School, Tupelo

Tupelo Public School District

(employees),Tupelo

ThyssenKrupp Fabco

, Shannon

Union County School District

(employees & students), New Albany

Verona, The City of...

Verona

Wicks n More

, Mantachie

WTVA Channel 9

, Tupelo
Don't forget, Brightview does have a "Once a member, Always a member" policy! Don't know what that means?

Once you join BrightView Credit Union, you are a member for LIFE as long as you maintain your account with the credit union. Even if you change jobs or move, you can still use the services of the credit union.